"Sex and intimacy issues are often at the heart of relationship problems"
Integrating Sex Therapy
Into Your Private Practice
Workshops, Courses
& Case Consultation Services
Public and Couple Sex
& Intimacy Enhancement Workshops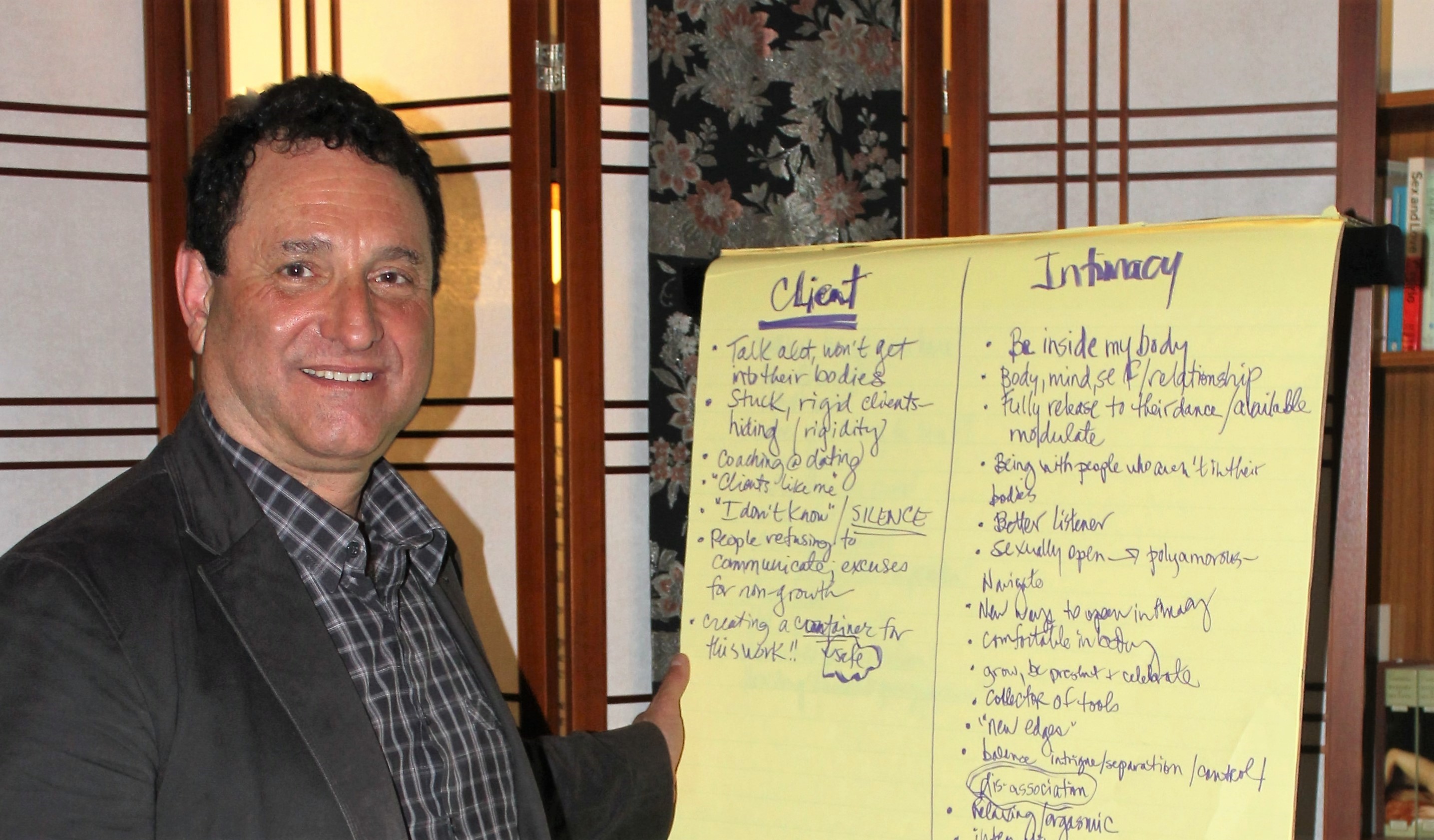 ---
Case Consultation Services:

---
Individual Consultation – Discuss a current case that involves sex and/or intimacy with you, the treating therapist, to get relevant history and develop integrative treatment plan.
Small Group Consultation – Ongoing, at least monthly, small group of Therapists meet by phone or SKYPE to discuss treatment and strategies for group member's cases.
Assessment, evaluation, report and treatment plan development for cases that involve sex and intimacy issues. Clients agree to a three session assessment and are charged for assessment sessions.  The treating therapist is provided with the report on the case.
---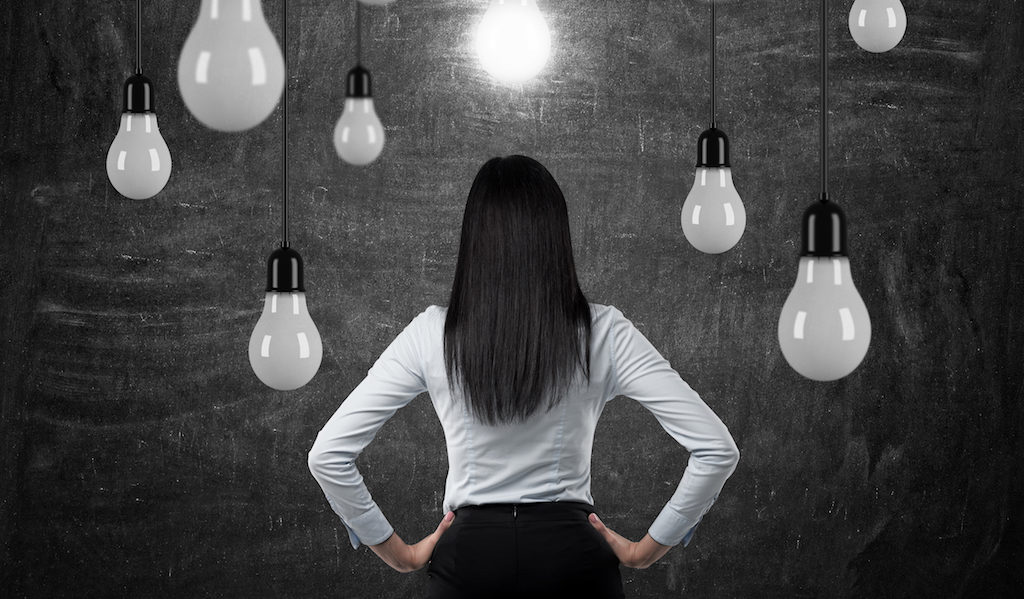 ---
Workshops & Courses:

---
Workshop Series – Full or half-day on sexuality, Sex Therapy & intimacy development, designed to help therapists integrate Sex Therapy into their private practice work with couples and individuals.
Courses – Ongoing series of courses, given monthly or bi-monthly, in small group format. Group members commit to attend for a specified time period.
Public Groups & Workshops – Workshops and/or small group series will be offered in the areas of sex, sexuality, sensual touch, and/or intimacy development/enhancement for individuals, couples and persons in relationships.
See Schedule Below for Dates, Times & Descriptions
---
---
Schedule of Workshops & Courses

Mon
Tue
Wed
Thu
Fri
Sat
Sun
Get in Touch Now
---
Thank you for your interest in my therapy practice. Don't hesitate! – Feel free to contact me right now.
---
If you would like to schedule an appointment with Dr. Seth, please visit our scheduling site:
Make an Appointment